There are many reasons why we love the German Shepherds, and it goes way past their large size, their rich luxurious coat, and their energetic and playful temperature. The German Shepherd is a very intelligent dog breed (arguably the most intelligent in the world). Its high intelligence makes the breed very trainable as they learn new skills and tricks a lot faster than most dog breeds. Your German Shepherd can be trained to be a protection dog, a service dog, a working dog, a show dog, and a herding or hunting dog.
They also make great family dogs as they are loyal to a fault and they possess a strong willingness or eagerness to please their owners. With the high popularity of German Shepherds in the United States, it is rather sad to learn that a lot of German Shepherds are abused, maltreated, and neglected. You can find lots of these glorious furry angels in dilapidated dog shelters and pounds across the country. If you are considering owning a German Shepherd dog, then adopting any of these German Shepherds is a great way to go.
In this article, we provide a list of some of the best German Shepherd rescue organizations in the state of Minnesota. These are top rescue organizations that are devoted to rescuing, rehabilitating, and rehoming German Shepherd dogs in the state. We have included some of their contact information to make it easy for you to perform sufficient research on each organization listed below.
1. Saving Shepherds of Minnesota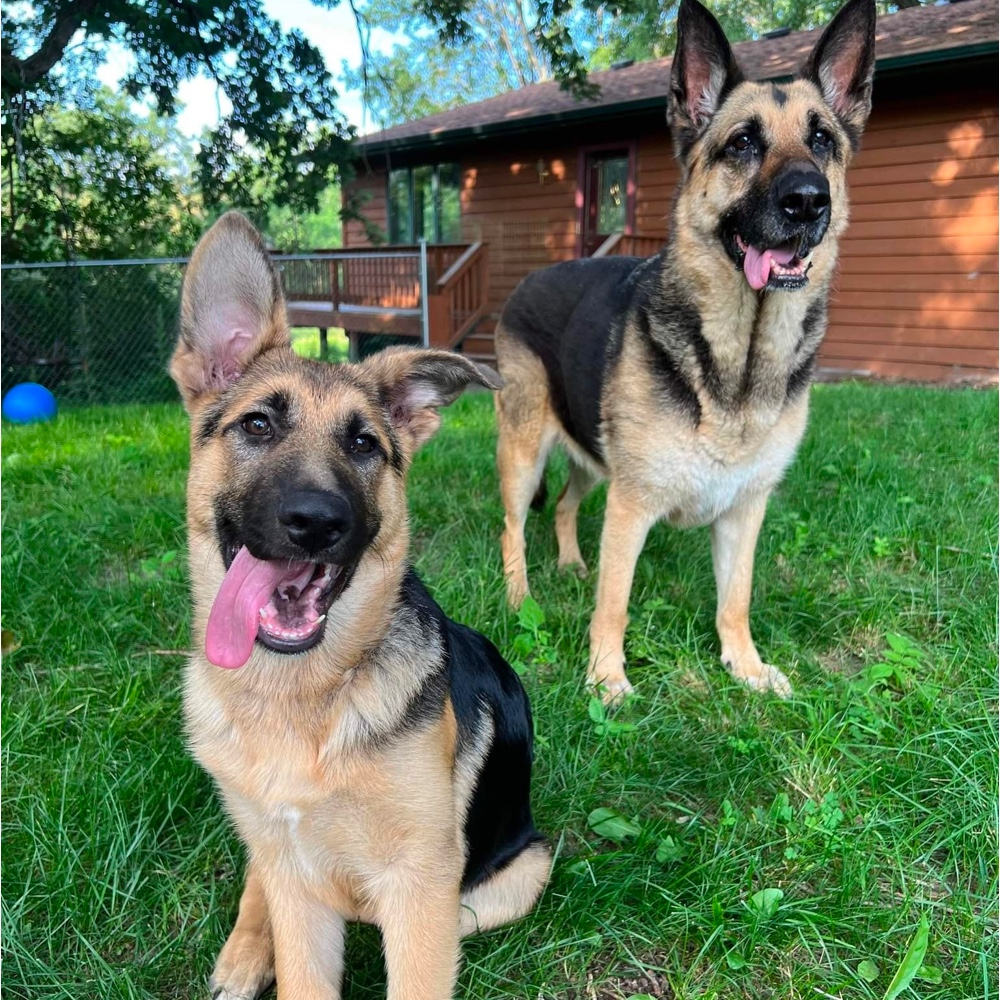 The first rescue to be reviewed on this list is Saving Shepherds of Minnesota. They are arguably one of the largest non-profit charity organizations in Minnesota that are devoted to the German Shepherd breed. They are located in Roseville, Minnesota, and were founded in the year 2015. Since its inception, the rescue organization boasts of successfully rehoming over 600 German Shepherd dogs and their mixes in Minnesota. Lisa Veit and Randy Lenz are the founders of the rescue organization. They are 100% foster based.
Saving Shepherds of Minnesota relies a lot on volunteers to run the activities of the program. They are focused on rescuing German Shepherds that were unwanted, abused, neglected, and euthanized. Each of the German Shepherds are kept in a foster home donated by some of their well-meaning fosters. The reduced dogs are first checked out by any of their licensed vets to be certain they are healthy and free from any mental or physical health conditions they might have been exposed to. They are neutered or spayed and are each kept on proper vaccinations and deworming.
You can check out any of their websites for some of the dogs they have available for adoption. These are all healthy dogs in need of a great family to thrive in. The price for adoption varies with the age of the dog up for adoption and all proceeds gotten from adoption or donations are used for the wellbeing of the German Shepherd dogs. You can also apply to be a foster as they are always in need of new foster homes for the rescued dogs.
2. Faerieland Rescue Inc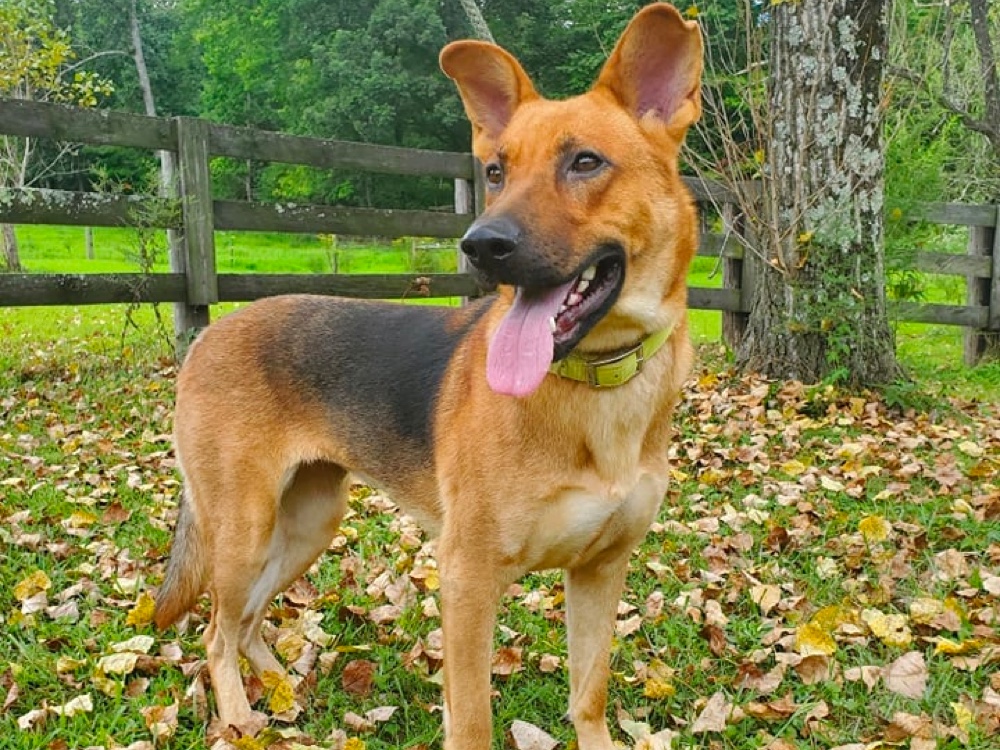 Coming down to Anoka in Minnesota, we have Faerieland Rescue, Inc. This is another foster based canine rescue organization operating as a non-profit that is dedicated to the German Shepherd and the German Shepherd mix. They are tasked with saving or rescuing German Shepherd dogs found in terrible high kill shelters across the state, rehabilitating them, and providing good homes for them to be adopted into. Aside from the German Shepherd, Faerieland Rescue, Inc also rescues Welsh Corgis.
Kathy DuVall, the founder of the rescue organization is a devoted lover of the German Shepherd breed. She started the organization in 2009 and since then, they have rescued a lot of German Shepherds and Welsh Corgis in the state. They also do their part in educating the community or the public about the proper care for German Shepherd dogs. Rehabilitation is a must for all their rescued dogs as they are looked at by licensed professionals to be sure that they are healthy, both mentally and physically.
Socialization opportunities are created for all dogs that have been rescued through their rescue organization. They also have a lot of dogs available for adoption as listed on their website. They rarely have puppies though. The price for each dog varies from $250 to $500 depending on the age of the German Shepherd dog you intend to adopt. If your application is approved, a meet and greet session is organized. You can also show your support by means of donations and volunteering.
Final Thoughts
These two German Shepherd rescues are some of the best rescue organizations that are located in Minnesota. They have rescued hundreds of dogs found in very sad conditions in the state, and as such, they deserve their spots on this list. My personal pick from this list of top German Shepherd rescues in Minnesota is Saving Shepherds of Minnesota located in Roseville, Minnesota.
Saving Shepherds are not the oldest of the two non-profit organizations listed above, but with over 600 German Shepherd dogs successfully rescued and rehomed, they have done a great job with their rescue program.
One cool thing about their program is the fact that they also rehabilitate each German Shepherd dog that they rescue, providing sufficient medical services to all dogs that they rescue. All their dogs are treated for heartworms, vaccinated, and placed on good supplements and food.
Still, this should not be enough reason to work with this or any organization on our list. Learn to do your proper research on each organization, ask the right questions and ensure you visit the foster home of the dog you are interested in. Check the website for more articles like this.