Are you interested in adopting a German Shepherd in the beautiful state of Oregon, USA? This article is just for you. There are a few German Shepherd rescue organizations located in Oregon that are devoted to the rescue, the rehabilitation, and the rehoming of the German Shepherd breed and some of their mixes. This article highlights some of them to help you find the next German Shepherd dog for you and your family.
German Shepherds are truly man's best friends. They are incredibly loyal furry companions that are blessed with lots of impressive traits and features. Their luxurious coats are quite impressive and so are their large, majestic size. They are blessed with a lovingly, energetic temperament that most will find quite joyful. They are also very intelligent dogs that you can easily train to become guard dogs, show dogs, herding or hunting dogs, service or therapy dogs, work dogs, and family or companion dogs.
The German Shepherd rescues reviewed on our list are quite reputable rescues with hundreds to thousands of German Shepherd dogs saved through their programs. We have included some of their contact information to the list to help you with finding the right dog for you. It is important that you only view this list as a guide and nothing more. Do ensure you read on till the end to see our personal pick from the list below.
1. German Shepherd Dog Club of Oregon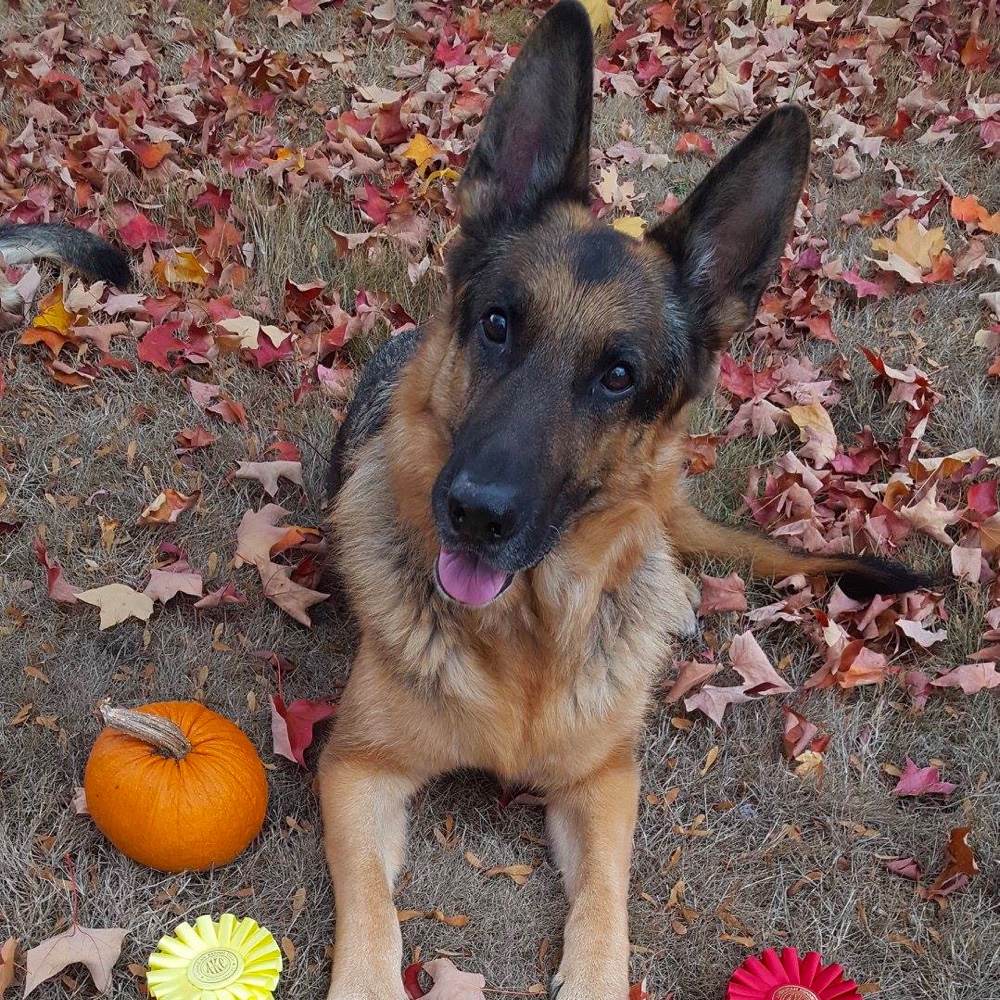 The first rescue to be added to our list is not necessarily a rescue organization but a canine club devoted to the German Shepherd dog breed in Oregon. This cool club is dedicated to the German Shepherd breed as they are formed by German Shepherd owners, trainers, breeders, and even vets. They have a rescue arm of the club that is devoted to rescinding German Shepherd dogs found in local shelters and pounds across the state or surrendered by their owners within the state of Oregon.
Every rescued German Shepherd dog gets to live in foster homes donated by their members within the state and each of them are properly evaluated by licensed professionals. The dogs in need of medical care are properly treated by the licensed vet. They are also spayed or neutered and they are updated on the proper deworming and vaccination shots. At the foster homes, the German Shepherds go through proper socialization and they are even trained by some of their members.
The German Shepherd Dog Club of Oregon is always in need of new members willing to open up their homes to foster the rescued German Shepherd dogs. You can also be more committed by adopting any of the rescued and rehabilitated dogs on their website. The dogs are not for sale, but any fee collected is used to afford spaying and neutering costs. You can also donate to their cause through their website.
2. True North German Shepherd Dog Rescue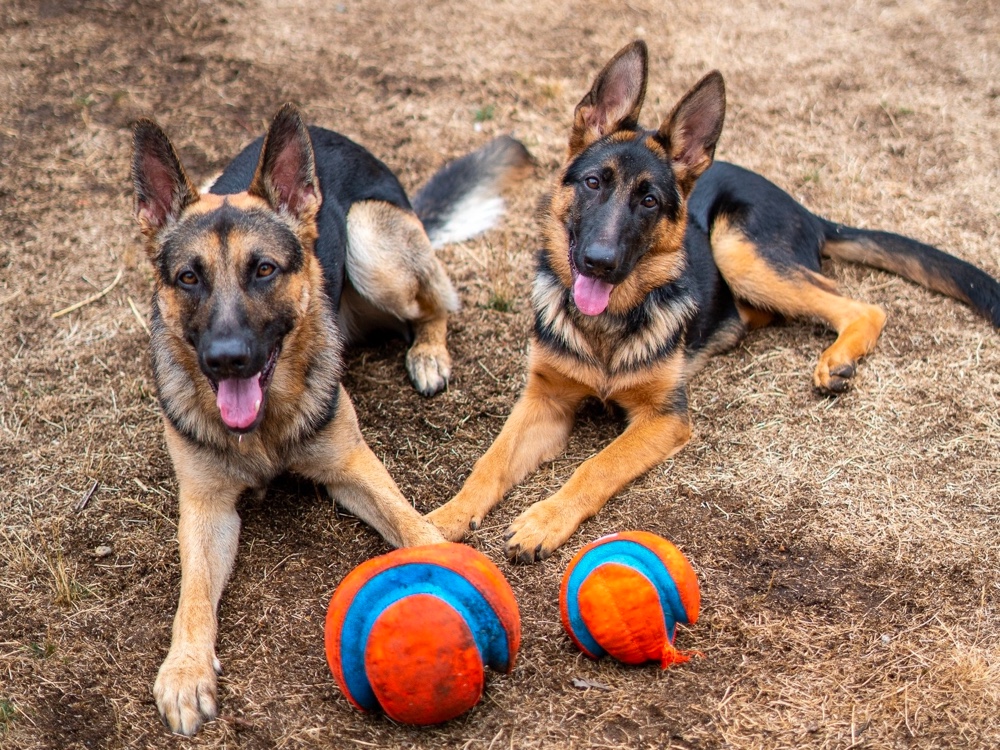 The next rescue organization on our list is not restricted to the state of Oregon alone, True North German Shepherd Dog Rescue is a non-profit volunteer based charity organization that is devoted to the German Shepherd breed and is tasked with serving 3 German Shepherd loving states, Oregon, California and Washington DC. They are a group of German Shepherd lovers that are tied together by the common goal of rescuing and finding a proper, safe, and permanent family home for the German Shepherd dog breed.
True North German Shepherd Dog Rescue operated on the donations by its members and volunteers. Fosters in particular are very important to their program as each German Shepherd dog that is rescued through their program is kept in these foster homes where they are shown great socialization and training opportunities, helping them regain their trust in humanity. The dogs are properly evaluated by licensed professionals, where they are placed on various preventives for heartworms, spayed, and neutered.
They have a special program for German Shepherds in need of surgeries. They have a couple of properly vaccinated and healthy dogs placed on their website for adoption. You can check out any of them. Before your adoption application can get approved, a few processes or requirements will have to be met by their team. All proceeds that are gotten from donations or from adoptions are used in providing proper care to all of these German Shepherd dogs.
3. Great Northwest German Shepherd Rescue of Oregon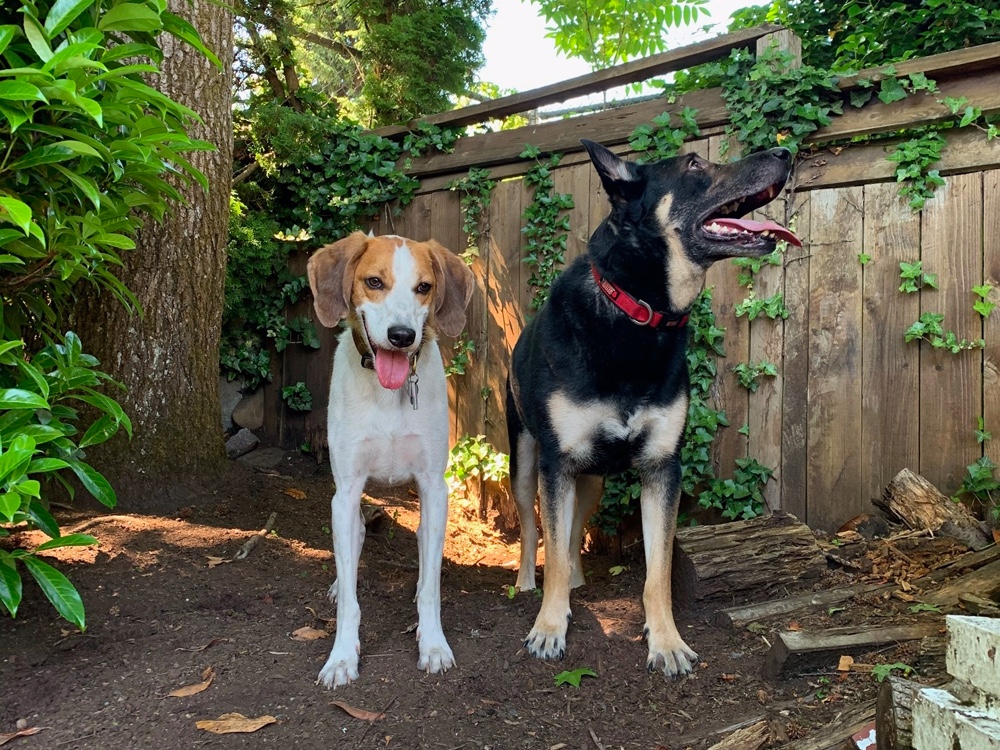 The Great Northwest German Shepherd Rescue of Oregon is the 3rd Rescue organization to be added to our list. They are all about rescuing German Shepherd dogs that have been discarded, abandoned, displaced, and abused. These are dogs that are found roaming the streets, being kept as undesirables in some high kill shelters across the state of Oregon. These dogs are rehabilitated and then rehomed. The rescue organization was formed in the year 2014 and has since then been committed to the German Shepherd breed.
Great Northwest German Shepherd Dog Rescue of Oregon operates as a non-profit organization. They assist homeless German Shepherd dogs through different ways. They search for dogs in need of their help in various locations within the state or they collaborate with other dog rescues to help provide good homes for their dogs. The organization is owned and managed by people with some deep love for the German Shepherd dog. They have vets, fosters, and genuine volunteers as members.
The website contains some of their rescued and rehabilitated German Shepherd dogs that are up for adoption. You can adopt any of their dogs as the price range falls between $200 and $400 depending on the exact age of the German Shepherd dog. They are also in need of volunteers and fosters willing to open up their homes and hearts to each rescued dog to be added to their program. Every rescued dog is either spayed or they are neutered. And all proceeds from adoptions and donations are used to effectively run the program.
4. Shepherd Without Borders Rescues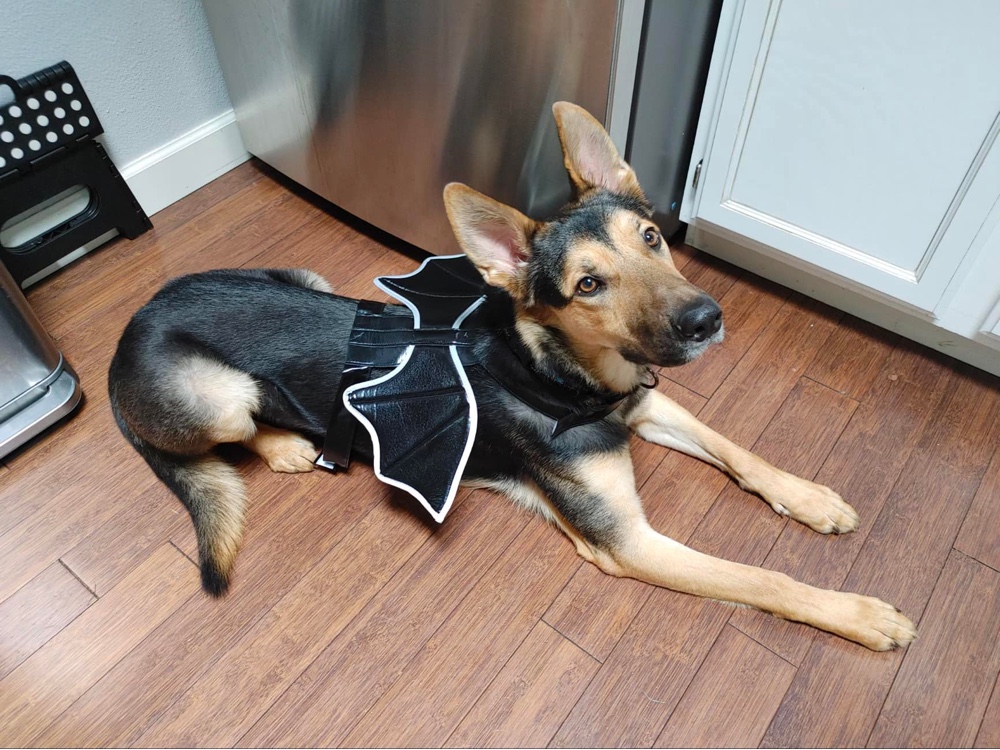 The last German Shepherd rescue to be added to our list is Shepherd Without Borders Rescue. They are a non-profit organization that is located in Silverton, Oregon but they also operate in states of the surrounding Pacific Northwest like Washington, Idaho, and California. They are 100% volunteer and foster based which means they are made up entirely by fosters and volunteers and the program is run by donations made to them. The program is all about the rescue, rehabilitation, and rehoming of German Shepherd dogs and their mixes.
Every German Shepherd dog that they rescue is kept in any of the foster homes that are under their care. The dogs are first cross-examined by a licensed vet for any mental, behavioral or physical health issues they might have suffered. If in need of any treatment, they are placed on proper treatment. While in the foster home, the dogs are given the proper opportunity to socialize and be properly trained. In addition, every dog is updated on their vaccination shots and dewormings.
Any dog in their program can be adopted depending on the exact age of the dog. The dogs would have been fully rehabilitated, vaccinated, and checked by a licensed to be healthy before being placed for adoption. You can also donate to their program, become a foster by donating your home to take in newly rescued German Shepherd dogs or you can be a volunteer by donating your services to the program.
Final Thoughts
These 4 rescue organizations are some of the best you can find in the state of Oregon, so be sure to check them out when in the area. My personal pick from the list will be Great Northwest German Shepherd Rescue of Oregon, located in Lake Oswego, Oregon, and founded by Cheri Tolar.
With over 6 years of experience in their belt, the good work Cheri and her team of capable volunteers have been able to do is quite remarkable. Great Shepherd Northwest has a great rehabilitation program with proper medical services for each German Shepherd dog in their care, and that is quite impressive.
Also, I love the level of information that is available on their website, the vetting process to them choosing a proper home for their dogs is also quite impressive and all their German Shepherd dogs are properly neutered or spayed to ensure they are only used as family dogs.
This is all we have for you on our list, you can check the website for more engaging articles like this.