German Shepherds are great family companions in general. These large but adorable furry angels are impressive in so many ways. From their impressive athletic build to their high level of intelligence which in turn makes them super easy to train, to their beautiful energetic nature and overall impressive work ethic, it is no wonder the dog breed has been ranked one of the most sought-after and popular dog breeds in the United States by CNN.
If you are reading this article, you probably are searching for a suitable German Shepherd dog to adopt and are living in the state of Illinois. If that's the case, you have come to the right page as we'll be providing top-notch information on some serious, well-meaning German Shepherd rescue organizations residing in the state of Illinois that is dedicated to rescuing German Shepherd dogs, rehabilitating them, and placing them for adoption and rehoming.
It is worth stating that this article is simply a guide to help you in making the right pick and nothing more, so do your personal research on any of the rescues seen in the guide. We have provided access to their contact information and other valuable information to assist you in your search for the right German Shepherd dog for you and your family, so do read on till the end.
1. German Shepherd Rescue Inc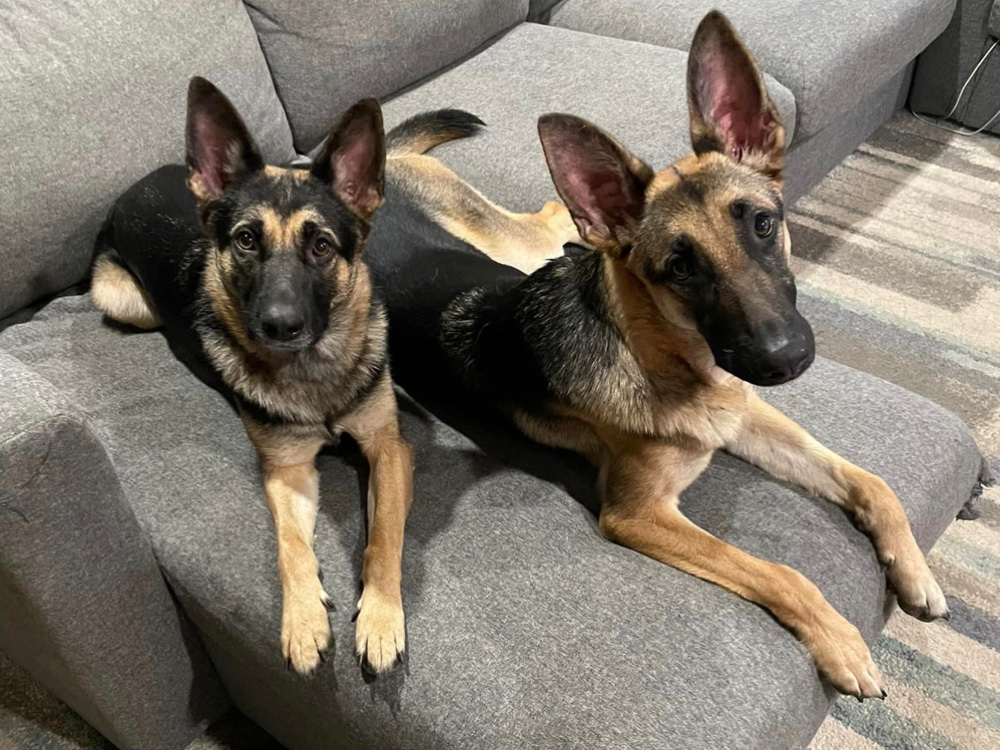 We kick off this list of the best German Shepherd rescues located in the state of Illinois with German Shepherd Rescue Inc. This is a non-profit rescue organization that is licensed by the state and is located in the Chicago area of Illinois. It was founded by Marianne Perlman in 1996 and has since then been devoted to finding German Shepherds that are needy and saddened in high kill shelters, and on the streets of Chicago, providing sufficient or proper rehabilitation for them while looking for perfect homes and families to be adopted into.
The German Shepherd Rescue Inc is totally foster-based. They are run by volunteers with a common love for the German Shepherd and with a common goal of taking proper action to ensure these dogs get the best care possible. They place the homeless German Shepherds in foster homes donated by their members all over the state, provide the appropriate medical care through evaluation by a licensed vet and possible treatment, and then find suitable homes willing to adopt these German Shepherd dogs.
Their rates to adopt any of their German Shepherd dogs are quite affordable as it ranges from $200 to $450 depending on the age of the German Shepherd dog. As a non-profit organization, the proceeds gotten through donations and through adoptions go into the care provided by the rescue for the German Shepherd dogs. Every dog is microchipped, and updated on their vaccinations and deworming, they are also placed on preventives for heartworms and fleas and given proper training and socialization opportunities.
2. Simply Shepherds Rescue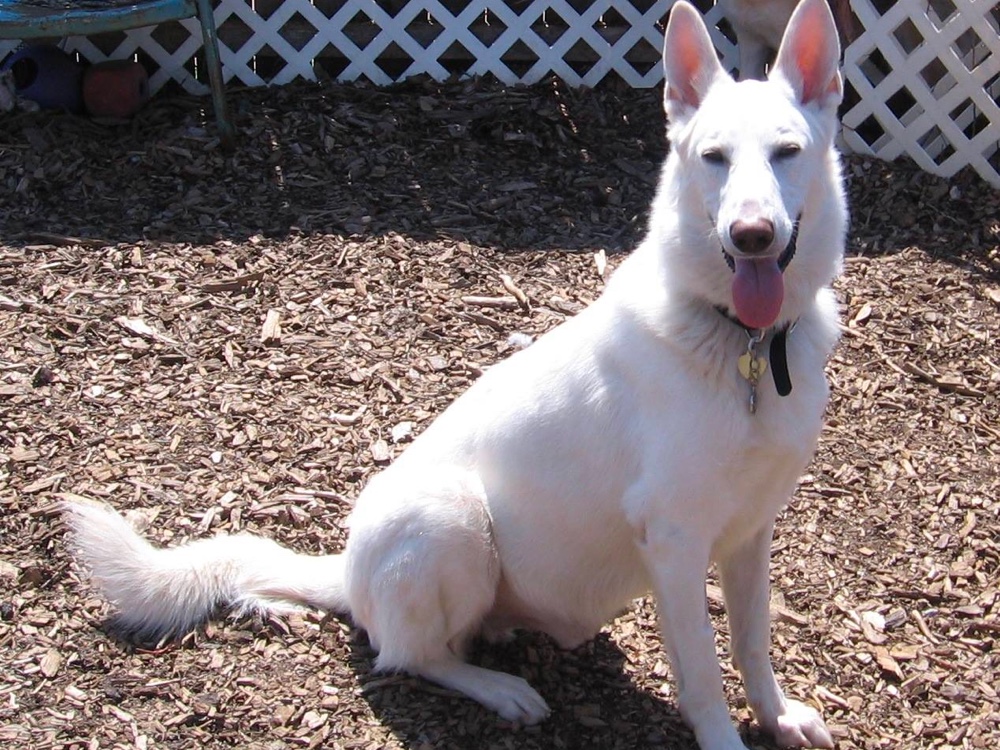 Coming down to Evergreen park in Illinois, we have the 2nd and final German Shepherd breed-specific rescue to be featured on our list, this is Simply Shepherds Rescue. They are an all-volunteer rescue organization operating as a nonprofit in Illinois. They are tasked with locating and rescuing neglected, abandoned, and otherwise homeless German Shepherd dogs in the state. They do not have a shelter under their care so all dogs being rescued are kept in foster homes provided by their loving members and volunteers.
They understand that these rescued German Shepherd dogs would have gone through some level of physical, mental, or behavioral trauma and as such, they ensure that the appropriate medical care is given to these dogs before being placed in foster homes which is a temporary sanctuary that provides them with the opportunity to recuperate and regain trusts in people. The dogs go through some level of training in these foster homes and are given the opportunity to go through proper socialization before being placed for adoption.
Simply Shepherds Rescue is blessed with so many well-meaning sponsors like PetCo and Til Mar Kennels but they still need your support and this can be done in a number of ways. You can adopt any of their available German Shepherds listed on their website, there is a process required before your application is approved, you can also open up your homes and heart to provide foster homes for newly rescued German Shepherd dogs to be kept and properly trained or socialized, and you can donate in cash to assist with a vet and general care for the rescued dogs.
Final Thoughts
The option to adopt a German Shepherd dog is a great one, unfortunately, the state of Illinois doesn't provide you with too many options when it comes to German Shepherd rescue organizations. But the two organizations listed above have done great work with the breed. My personal pick from the list is German Shepherd Rescue Inc, located in Skokie, Illinois, and founded by Marianne Perlman.
My reasons for picking them are simple, they are experienced enough and seem to have their heads and hearts in the right place. With the rescue organization founded in 1996, they are blessed with well over 25 years of experience with rescuing German Shepherds, this literally translates to thousands of German Shepherds rescued by them which is quite impressive.
Also, they operate a proper rescue program for the German Shepherds as they not only rescue these abandoned and homeless German Shepherd dogs, they also put them through the process of rehabilitation and even provide the opportunity for adoption of these German Shepherd dogs, providing a second chance at a good and happy life for these dogs.
With all that has been said, we still encourage you to carry out your personal research before choosing to work with any of the German Shepherd rescue organizations listed above. And always provide enough love and care to these dogs.
That's all we have for you in this article, you can check out the website as we have more engaging articles like these, just for you.