Sometimes, choosing to adopt a furry companion like the German Shepherd is better than choosing to purchase from a breeder. One major reason why is that it is the most humane option of the two. There are lots of German Shepherds in need as they make up some of the most abandoned and neglected dog breeds today. This is because, even though the German Shepherd is highly loved and desired, not a lot of owners are ready for the level of commitment and attention these furry angels demand.
German Shepherds are highly trainable, highly versatile dogs that are blessed with incredible amounts of energy. They are also heavy shedders and as such require a lot of grooming. German Shepherds require a minimum of an hour of regular exercise each day to help them get rid of that excess energy stored up in their body to avoid it becoming problematic. They also love human attention and love to spend a lot of time with their owners.
If you do reside in the state of Iowa and you are searching for a great rescue organization to adopt a German Shepherd from, you can try any of the German Shepherd rescue organizations listed below.. These rescue organizations are mostly non-profit organizations that are devoted to the German Shepherd breed and a few German Shepherd mixes. It is important that you know that this highly versatile breed loves and requires a lot of attention and commitment. We have included their contact information so we expect that you carry out personal research before jumping in.
1. German Shepherd Dog Rescue of Iowa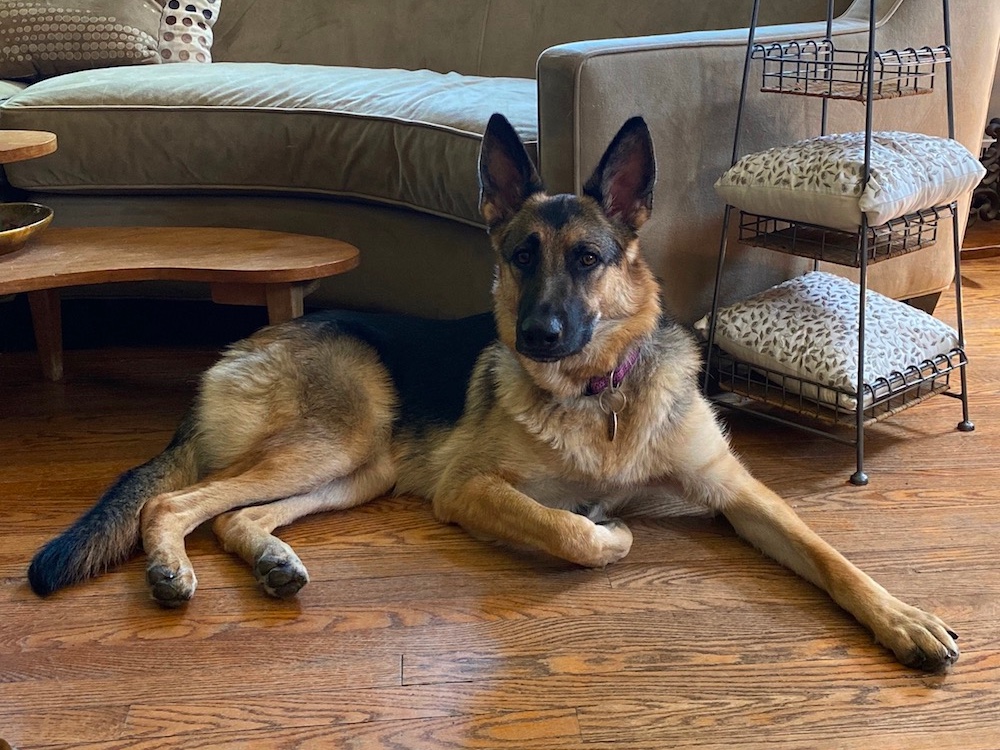 The very first rescue organization to be reviewed on this list will be German Shepherd Dog Rescue of Iowa. They are located in Van Home Iowa but also operate in some neighboring states like Minnesota, Illinois, and Missouri. They are a good, no-kill shelter founded in the year 2005 that helps in providing help to German Shepherds in need of it. They do this by rescuing the German Shepherds, rehabilitating them, and providing proper homes for them to live in. They are all about giving the German Shepherd a second chance at life.
They are involved with organizing fundraisers, proper training, and general education for people of the public to let them know about the German Shepherds and their mixes. Each German Shepherd dog that is rescued by their program is placed in any of the volunteer foster homes in their care. They provide good vet care for their dogs, training, and socialization opportunities for each German Shepherd dog. They also make sure every dog is properly vaccinated and even microchipped before being placed for adoption.
German Shepherd Dog Rescue of Iowa is licensed by the state and they operate as a non-profit. You can check their website for their list of German Shepherds up for adoption. These are dogs that are fully socialized and declared healthy by a licensed vet. You can also show some extra support by proving your home as a foster home or through donations to the program. All donations and adoption costs are used for the care and general well-being for the dogs in their program.
2. Heartland German Shepherd Rescue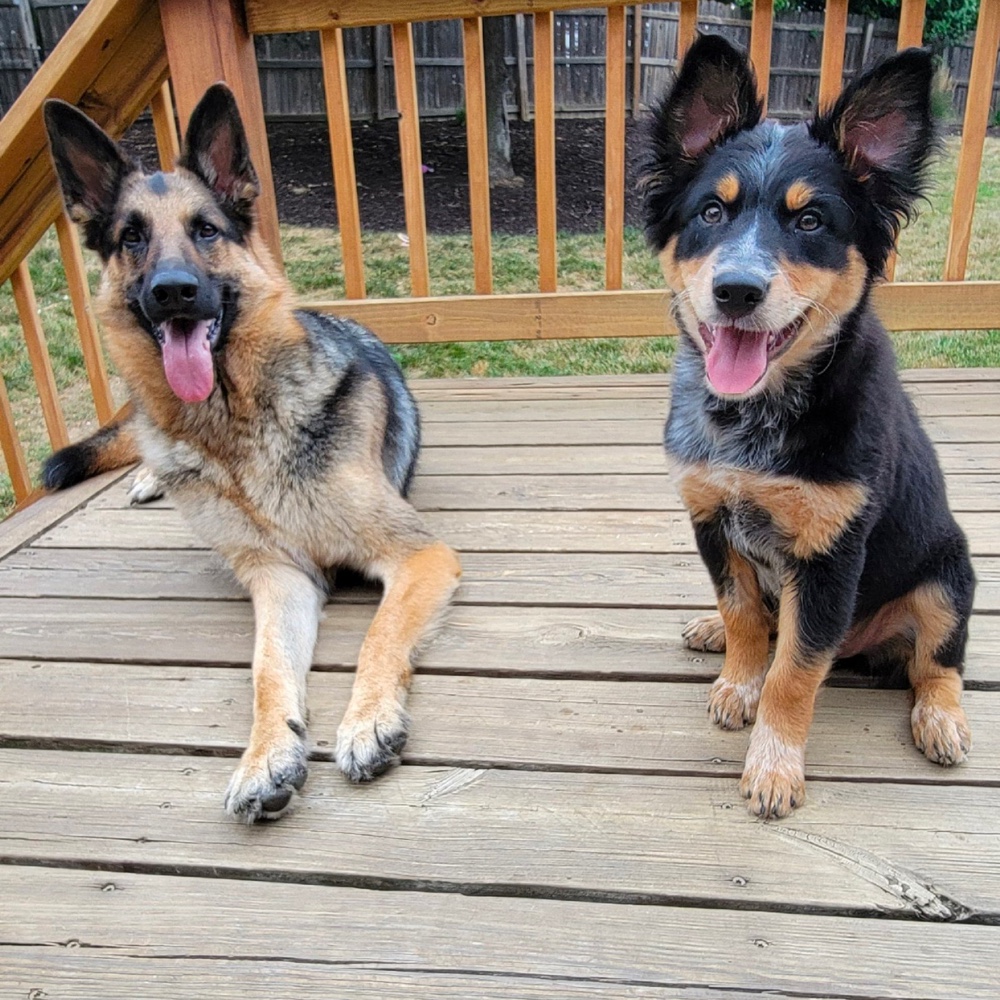 The 2nd and final breeder to be added to this short list of German Shepherd rescue organizations in the state of Iowa is Heartland German Shepherd Rescue. It is worth stating that Heartland German Shepherd Rescue is located in Nebraska and Iowa, but they do operate outside the Nebraska area, affecting neighboring states like Iowa. They were established in the year 2015 and have since been responsible for the proper rescue, rehabilitation, and rehoming of hundreds of German Shepherd dogs.
They are 100% volunteer based as they are made up of like-minded individuals with the common goal of rescuing German Shepherds and their mixes that are in danger of being euthanized, found in high kill shelters, and other terrible situations. They do not have a shelter facility so the rescued dogs are kept in any of their foster homes provided by their volunteers. There, they are properly checked by a licensed vet, given proper nutrition, and provided with enough opportunities for socialization and basic training.
You can show your support for their very honorable cause by adopting any of the German Shepherds or their mixes placed up for adoption. These are dogs that are dogs that are properly looked at by their vet. The actual fee for adoption could vary depending on the age of the dog of interest. Also, they have a need for new fosters and volunteers to help make deeper connections and reaches. If you can't commit that much you can try donating to their cause. The money realized from such donations will be used for the general well being of the rescued dogs.
Final Thoughts
I must say that this is a rather short list as there aren't many rescue organizations in the state dedicated to the German Shepherd breed, but if you are looking to adopt a German Shepherd in Iowa, you can consider any of these two above. My personal pick from this list is German Shepherd Dog Rescue of Iowa.
My reasons are simple, first off, this is the only German Shepherd rescue organization that operates within the state of Iowa. They are a non-profit organization, so every work done so far is handled by volunteers which is a delight.
Looking at their rescue program, they do a lot more than just rescue German Shepherd dogs, they also are concerned with the complete rehabilitation of each dog that they rescue. They provide complete medical care for their dogs, organize various fundraisers, and even host education training with the public to create proper awareness.
Even with all that they do, we still heavily recommend that you do not just take our word for it and take proper steps to research any organization you intend to adopt from. Check their vetting process, ask the necessary questions and if possible visit the dogs to be sure you are getting the right dog for you. In whatever you do, be a better owner to these German Shepherds.